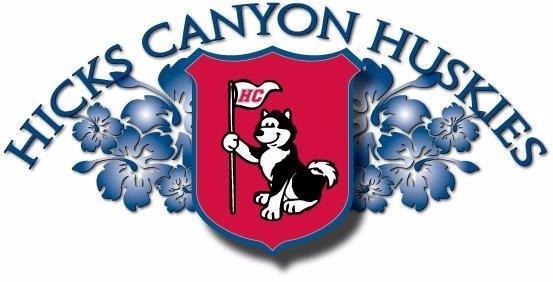 Hicks Canyon Elementary PTO invites you to join our Corporate and/or Event Sponsorship Program.


Hicks Canyon has close to 1,000 students in Kindergarten through 5th grade. Hicks Canyon's PTO is proud to support our truly amazing school by providing programs and materials that are not funded by the state. We are able to do so because of generous donations from sponsors like you. Hicks PTO is a non-profit organization and your donations are tax deductible.


Enclosed in our website are details about our Sponsorship Package Program. There are 2 opportunities for sponsorship: Events or General Corporate Sponsors. However, if you would like to sponsor in a different way, we welcome new and creative sponsorship ideas!


In addition to Family Events, PTO pays for numerous items such as Technology (Ipads), Software, Art programs, Assemblies, Buses for Field trips, school supplies and so much more!


We truly appreciate your support! The PTO Tax ID is: 35-2231928. Sponsorship checks should be made payable to Hicks Canyon PTO. We would be more than happy to discuss this further and answer any questions you may have. We can be reached at sponsor@HicksCanyonElementary.com.