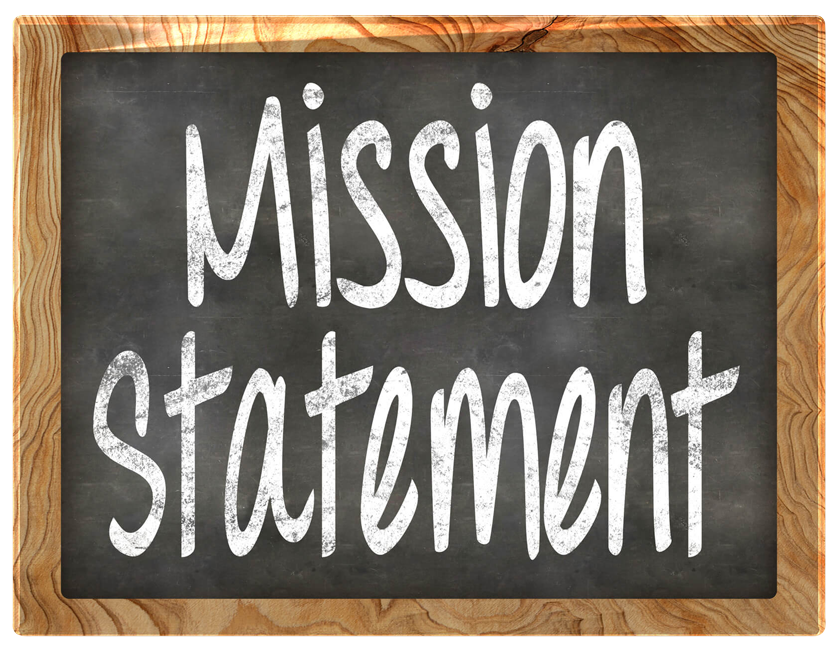 Thank you for visiting Hicks Canyon's PTO page. Our objective is to enhance and
improve the quality of our student's education by:


1. Providing valuable student programs and materials that are not funded by the state
2. Promoting parental communication, involvement and participation
3. Offering financial support to our students, teachers and school


We invite all Hicks Canyon families to learn more and participate in various volunteer and/or
donation opportunities. Your support helps make Hicks Canyon a top notch school!